Single Reviews (2/6/2012)
Periodically, I am tuned UP reviews a few current radio singles from trending artists – here's the latest entry.
Brian "Head" Welch – "Paralyzed": The ex-Korn rocker brings us this single in part two of his foray into solo-projects.  Unfortunately, this track reeks of mediocrity.  Generic riffs punctuate generic lyrics about "dying inside", although the song isn't entirely negative in topical content.  Korn fans will either love it or laugh at it.
Real Estate – "It's Real":  Real Estate is an alternative band that seems to be cross between Moe. and Jack Johnson.  "It's Real" has a chorus that just sticks in your head, that would seem equally fitting to be blasted on your car stereo with the windows down or playing softly on your iPod whilst suntanning on a beach.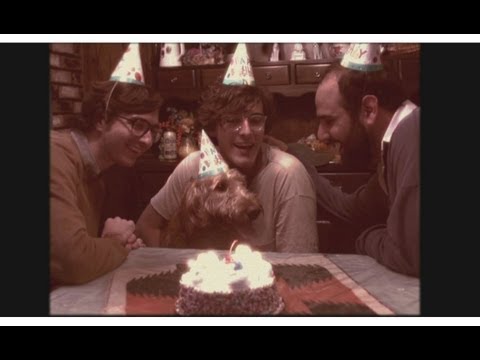 Death Cab For Cutie – "Underneath the Sycamore":  The third single from Codes and Keys recalls "Soul Meets Body" both in its mood and its tempo.  Maybe the tempo is a bit too similar, but whatever, its an enjoyable song that fans ought to have latched onto by now.
Mat Kearney – "Ships in the Night":  The singer recalls his hip hop influences from his early work here, a la "Undeniable."  Kearney chooses the cheerful route here, and an atmosphere is conveyed that makes me think of a night on the town, or a club.  Its good to hear a decent combo of classic and new Kearney.