Single Reviews (2/27/12)
Emery – "Scissors": 2011's We Do What We Want found Emery exploring heavier realms, pretty much just because they could.  "Scissors" is a prime example of this experiment's results, which pretty much punches you in the face right out of the gate, but lets up long enough for you to get your head bobbing to the melody – which sticks with you.  It's the best of both worlds.
Fleet Foxes – "Lorelai": This might be the single that finally gets this writer hooked on this band. Subtly catchy tracks are often the first step in helping me to appreciate a band's wider catalog.  This track off the critically acclaimed Helplessness Blues is neither peppy nor sleep inducing – it slowly draws you in.  Even some radio stations are picking this one up (see CD101 in Columbus). Sorry, hipsters.
Thrice – "Anthology": The second single off Major/Minor is also the second from this album to be pushed within Christian markets.  The hopeful sounding track, which leads off with prominent optimistic sounding riff serves as a sort of reflection on the band's career.  This seems appropriate given their relatively recent announcement of an indefinite hiatus.  This track is meant to be neither adrenaline inducing nor melancholy, and it shows.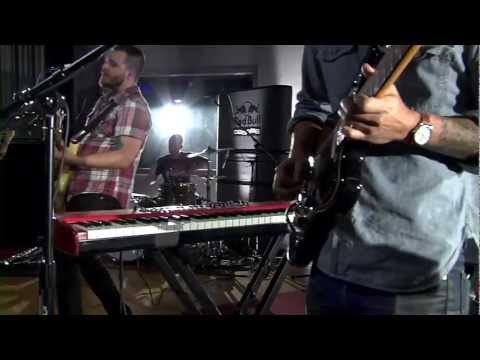 Wolves at the Gate – "No Rival": This third single off the We Are the Ones EP will likely be the last before Wolves at the Gate releases its debut LP on Solid State Records.  Like much of the record, the tune carries worshipful themes amidst semi-generic, albeit enjoyable metalcore elements.   The band recently shot a live video for this song at the Basement in Columbus, OH.