Review: The Seeking – Yours Forever (2012)
Razor and Tie Records' The Seeking has found their identity in its infancy. This is rare. Keep that in mind while you read the rest of this review. The Sacramento, CA based quintet formed in 2010 – when its members were still in high school. Now, they find themselves on one of the fastest growing independent labels in the U.S., alongside rock legends like P.O.D., Shadows Fall, All That Remains, and Norma Jean. Does the record have the punch and staying power to compete with the veterans? It certainly sounds like it – these boys are blessed.
I don't use the term "blessed" loosely here – the band isn't shy about their allegiance to a higher power on this record, the aptly titled Yours Forever. If you think the "you" in "Yours" is referring to a significant other I'd say it is highly likely you're wrong – enough said. The title track soars like none other musically – this is probably the catchiest and most enjoyable melodic heavy song I've heard all year. Not the most deep, but certainly the most enjoyable. "Only a Moment" opens the record with an anthem of making the most of the time we have now. Single "Restless" has melody that wobbles back in forth in yet another catchy chorus – dare I say in a "restless" manner.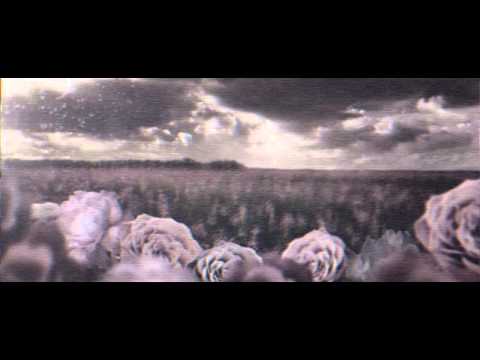 "You Won't Bring Me Down" continues the upward vibe presented in "Yours Forever," in a reverent midtempo rocker. Falsettos even make an appearance at the end, in a way that sounds appropriate and not embellished. "Narrow Lines" opens with a semi-generic sounding electronic backtrack before a time signature change and a welcoming chug-chug-chug riff, seguing into another time signature shift and a breakdown. The song is a perfect example of the band's versatility and melodic metalcore done right. "So Cold" has a fun breakdown that doesn't do much except, well, be simply fun. "Change My Ways" is reminiscent of an Attack Attack! track, with its poppy R&B like lead-in segueing into yet another breakdown section. It's the kind of track I feel guilty, almost, for enjoying. "Alone" ends the record with a straightforward rock track that climaxes with a soaring radio-ready chorus. The snobby critic might be ready to throw in the towel at this point, but it's obvious that The Seeking didn't set out to reinvent the wheel – few bands do. They are simply comfortable in their identity, and do what they know they know they can do – and do it to the best of their ability. This is likely what led them to success so early in their career. This album gets a relatively high rating, not due to originality, but due to staying power and maturity beyond the years of its members.
Score: 4/5